Les Espérades Collioure Rouge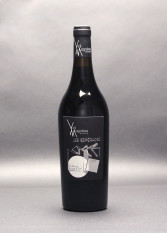 Les espérades:
Name of a headland with fantastic seaview at the outside of the village were the fisherman's wife used to wait for their return watching at the sea.

Grenache Noir 90% Syrah 10%. Les Espérades cuvée is a great powerful style of Collioure red, destined for game and roast meats.